This page is available also in German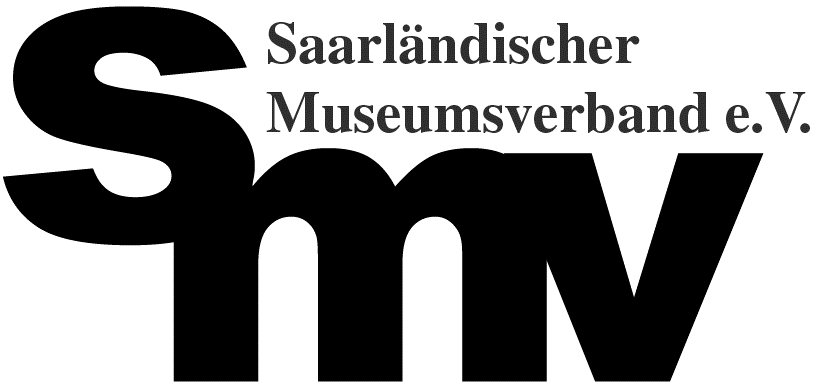 The Saarland Museum Association (SMV) is a non-profit organization. Its  personal and institutional members include almost all museums of Saarland.
The SMV represents the interests of the museums of Saarland at local – state and federal level. Its objectives are to promote the museum work, conservation and preservation of cultural heritage, strengthening the presence and acceptance of museums in society and their role as a place for meeting and communication. The Saarland Museum Association works closely with institutions of Saarland state government, the Saarland-Tourism and other partners together, regionally and nationally. It participates in state government projects and improves the cooperation between tourism and museums. A particular focus is on cooperation with the cultural institutions of neighboring countries France, Belgium and Luxembourg.
The Saarland Museum Association is leader of the museums information center and help desk of Saarland, that supports its members in particular in the areas of:
exhibition design
museum educational service
accessibility
training of employees
financial Support
public relations
The Saarland Museum Association supports its members in the inventory and digitization with digiCULT. The SMV contributes to the implementation of the EU resolution significantly, that demands the digital capture and secure cultural heritage as well as its global accessibility.