As the EU-funded project ends on 31 January 2017, the partners, affiliate partners and followers of the project are invited to join the MoU for the E-Space initiative "E-Space: Where Culture meets Creativity".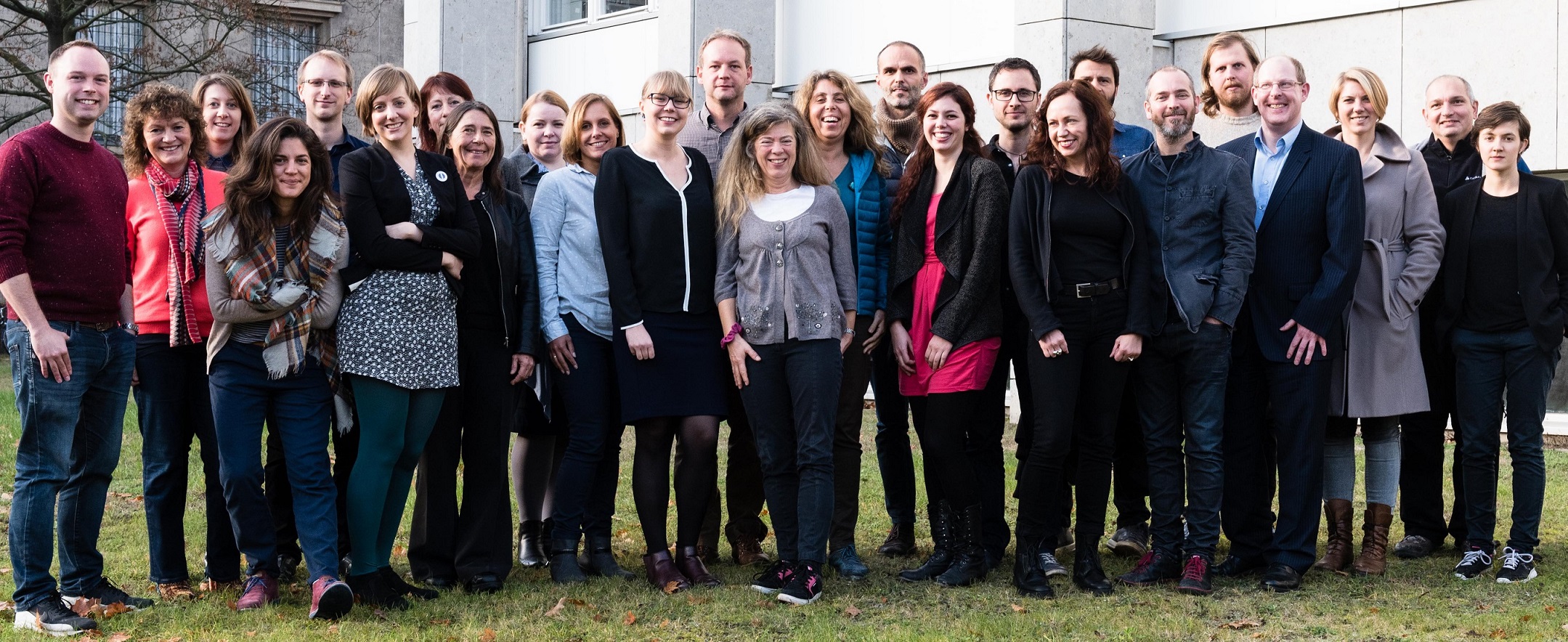 The MoU implements a partnership aiming to carry on the legacy of the Europeana Space project beyond the end of the EC Grant. Parties to this MoU declare their common intention to participate in the partnership by:
Maintaining the E-Space knowledge base and networks;
Realizing E-Space branded events;
Maintaining and enhancing the E-Space Portal;
Planning business models for the E-Space Portal and Hackathon;
any other initiative that is linked to E-Space experience.
The partnership's main objective is to pave the way for the establishment of a sustainable initiative based on the results of the E-Space project, with a longer term vision, and finalized to support the creative reuse and valorisation of digital cultural content available online. Both individuals and institutions can join the partnership providing their support to the 'E-Space initiative' according to their will and capacity.
Another objective of the MoU is to continue to monitor the impact of E-Space and to assess the relevance and sustainability of the partnership for a period of 18 months from the end of the E-Space project (from 1st February 2017 to 31st July 2019).
When the MoU is finished, it can be renewed upon agreement of the parties; alternatively, other forms of association can be implemented.