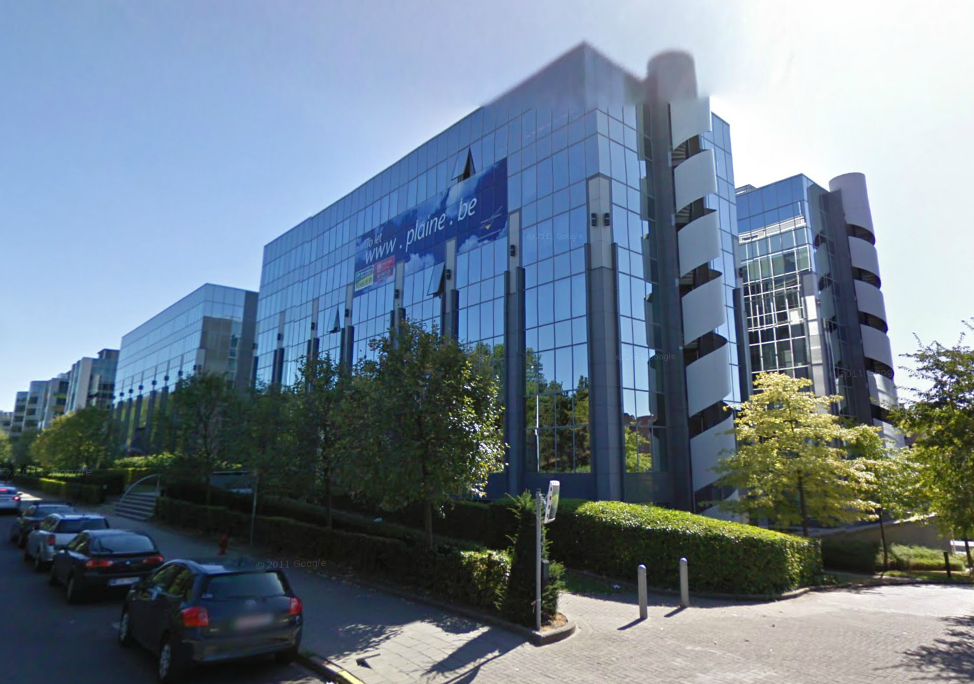 The workshop took place in Brussels hosted by partner iMinds and included a public part (also broadcasted in live streaming – recordings will be available soon) and a second day reserved to project partners.
Read the chronicle of the event and download the presentations HERE
The video recording of the speeches are available in the E-Space TV channel
Download the flyer of the workshop (PDF, 435 Kb)
In this technical workshop we presented the architecture and implementation choices for the Technical Space of Europeana Space, specifically:
The Data Infrastructure that includes the retrieval and storage layers for content and metadata from available sources.
The Metadata Processing Unit that integrates available services for the management and manipulation of metadata resources.
The Access APIs that constitute a set of interfaces that will be made available for the delivery of resources and the creation of applications.
Moreover, the workshop allowed participants to learn more and experiment with the Europeana Labs, presented and coordinated by Europeana Foundation representatives James Morley and Remy Gardien
AGENDA – 23rd March 2015, Public session
09,30 – 10,00 registration and welcome coffee
10,00 – 10,30 introduction to E-Space (Antonella Fresa, Promoter srl, technical coordinator)
10,30 – 11,00 presentation of Europeana Labs (James Morley, Europeana Foundation)
11,00 – 11,30 coffee break
11,30 – 12,30 presentation of the E-Space Technical Infrastructure and its protected content space (Nasos Drosopoulos, NTUA)
12,30 – 14,00 lunch
14,00 – 14,45 Tutorial and practical experiments using the Europeana Labs (coordinated by the Europeana Foundation)
14, 45 – 15,15 coffee break
15,15 – 16,00 Tutorial and practical experiments using the E-Space Technical Infrastructure and its protected content space (coordinated by Nasos Drosopoulos)
16,00 – 17,00 Discussion