THEMATISHCE PILOOT PROJECTEN
Het Europeana Space project zal zes piloot projecten ontwikkelen in de volgende thematische domeinen: Europeana TV, Fotografie, Dans, Games, Open en Hybride Uitgeven & Musea. De pilootprojecten hebben als doel om verschillende scenario's voor hergebruik van digitale cultureel materiaal te onderzoeken. In het bijzonder gaat er aandacht uit naar het hergebruik van materiaal dat toegankelijk is via Europeana.
De resultaten van de piloot projecten zullen vervolgens bijdragen tot de volgende fase van het project, toegewijd aan de identificatie van leefbare en deelbare business modellen voor de exploitatie van innovatieve applicaties en nieuwe creatieve ondernemingen. Dit werk wordt gecoördineerd in WP5 Innovation Space: Valorization and exploitation in the Creative Industries.
Op basis van de resultaten van de piloot projecten zullen zes thematische hackathons georganiseerd worden, telkens op een verschillende locatie.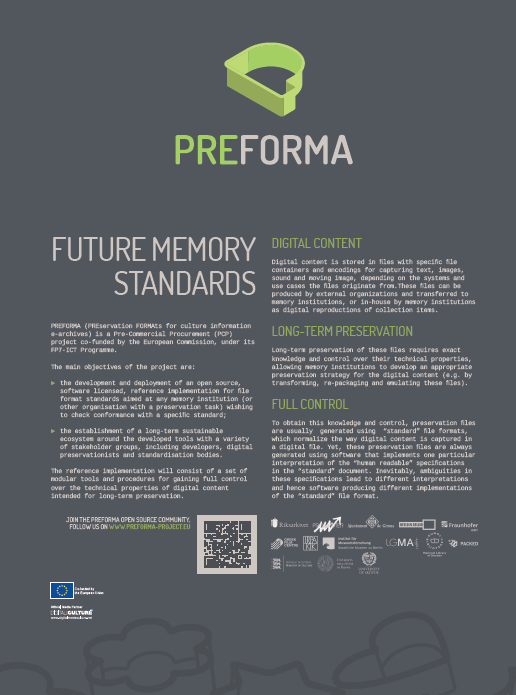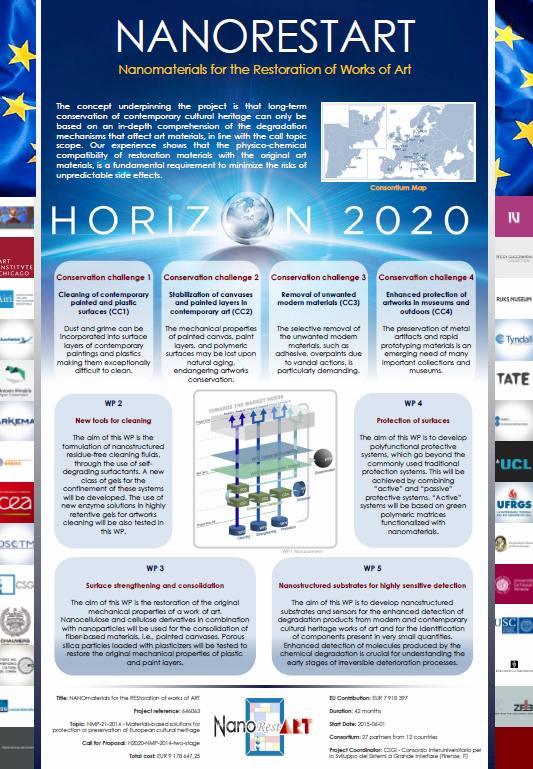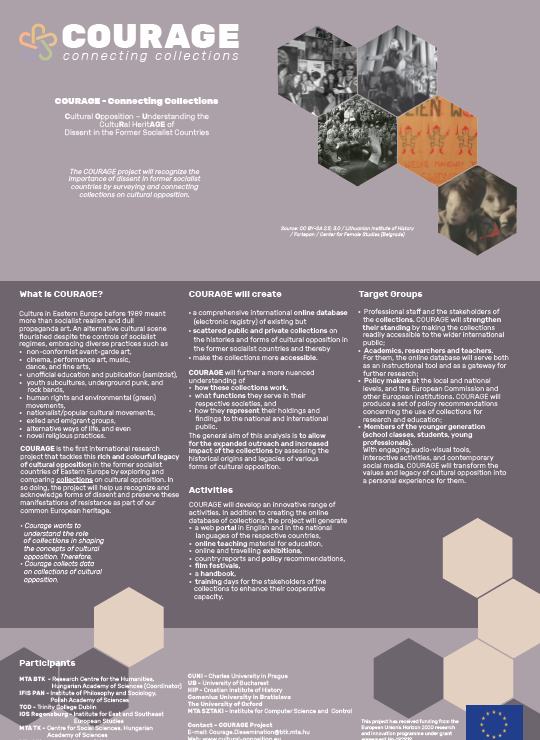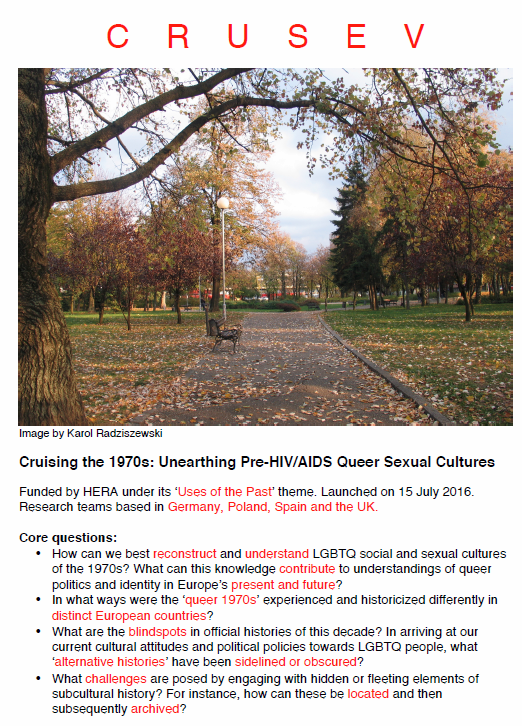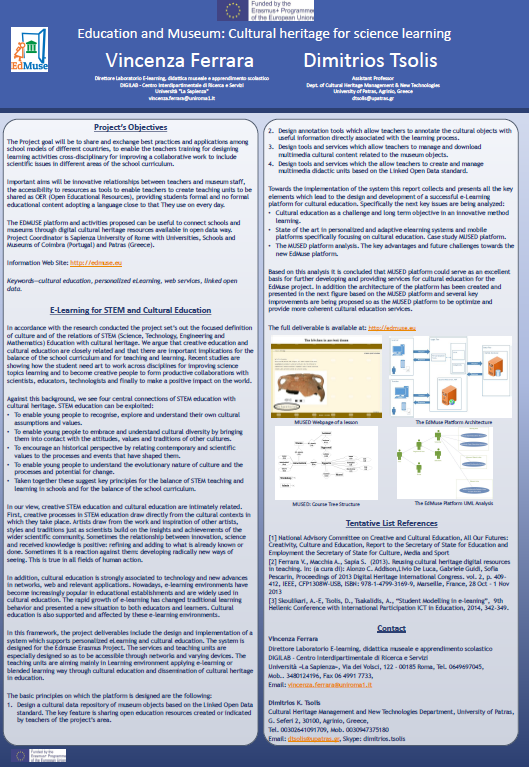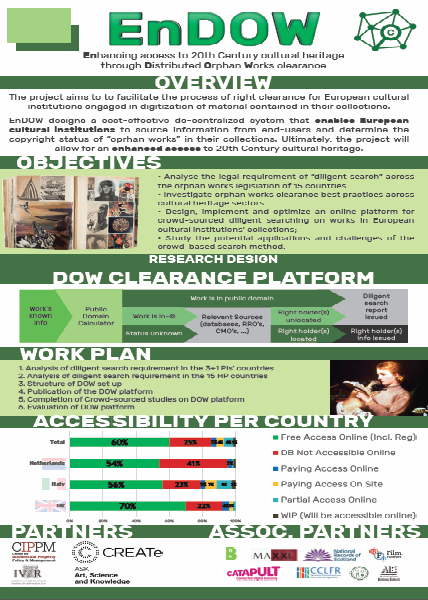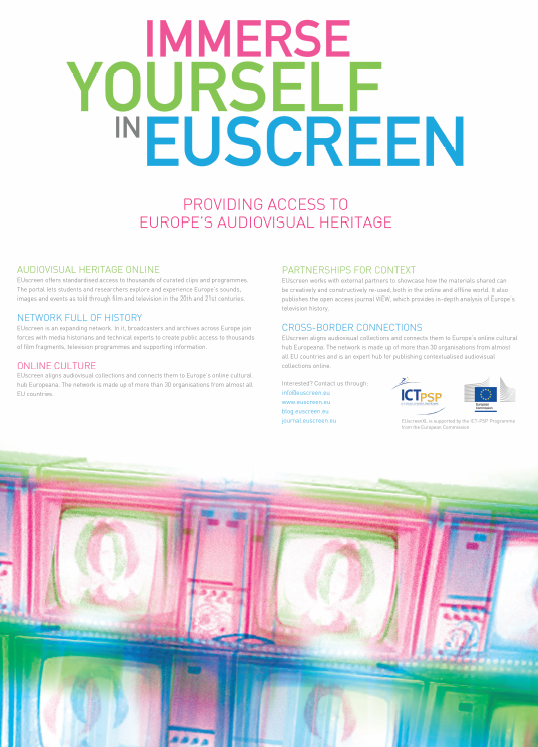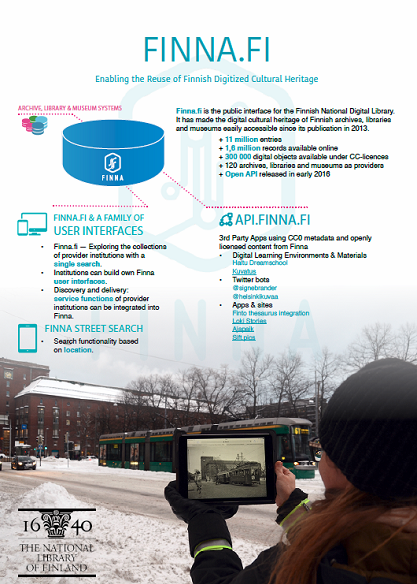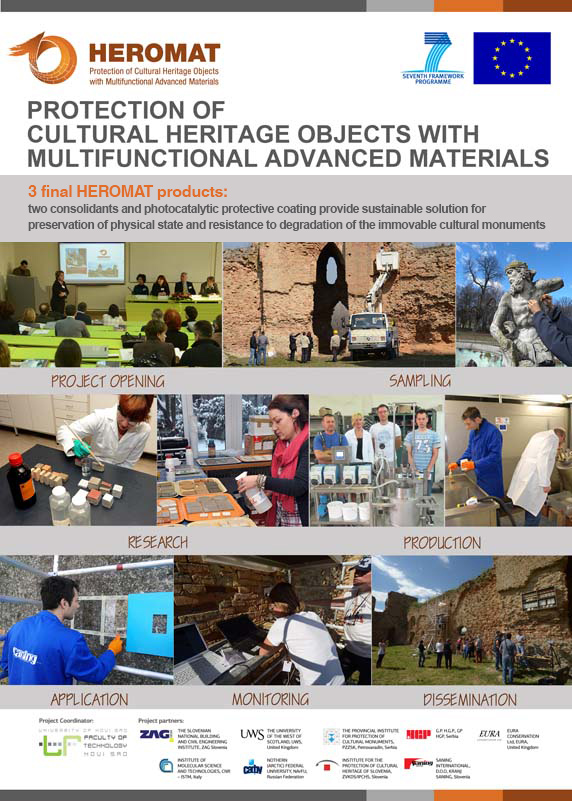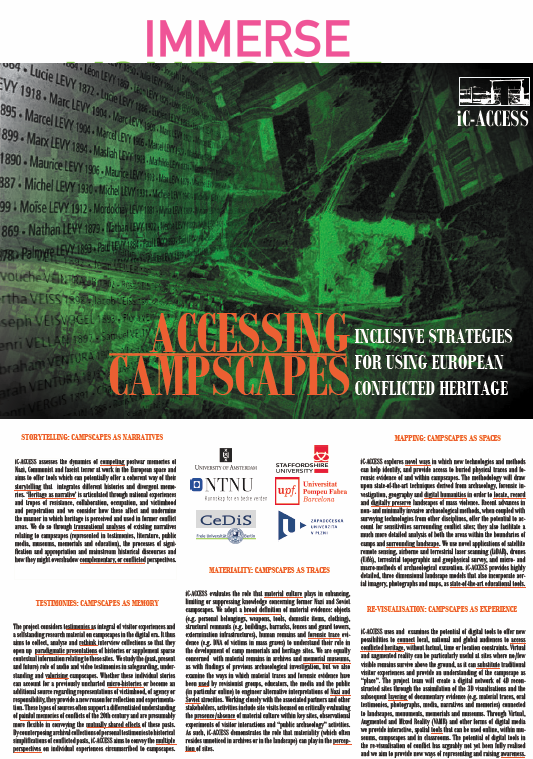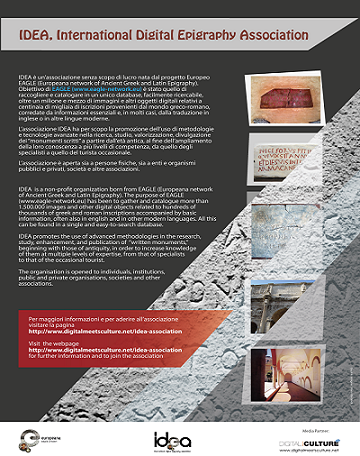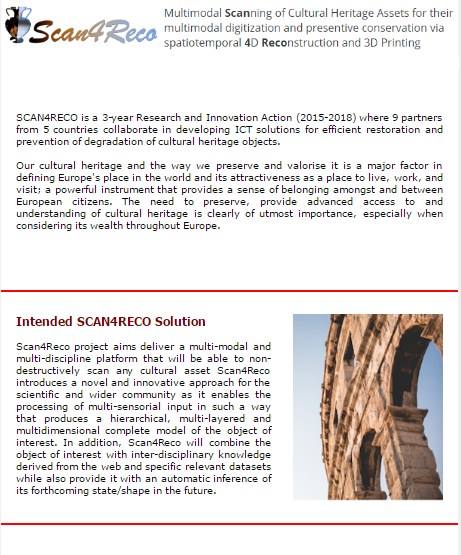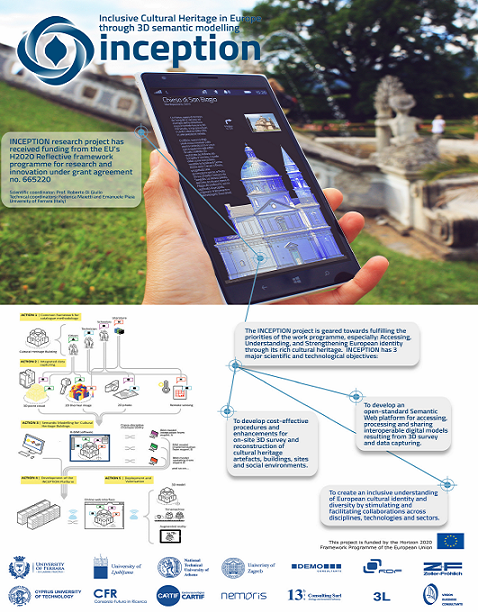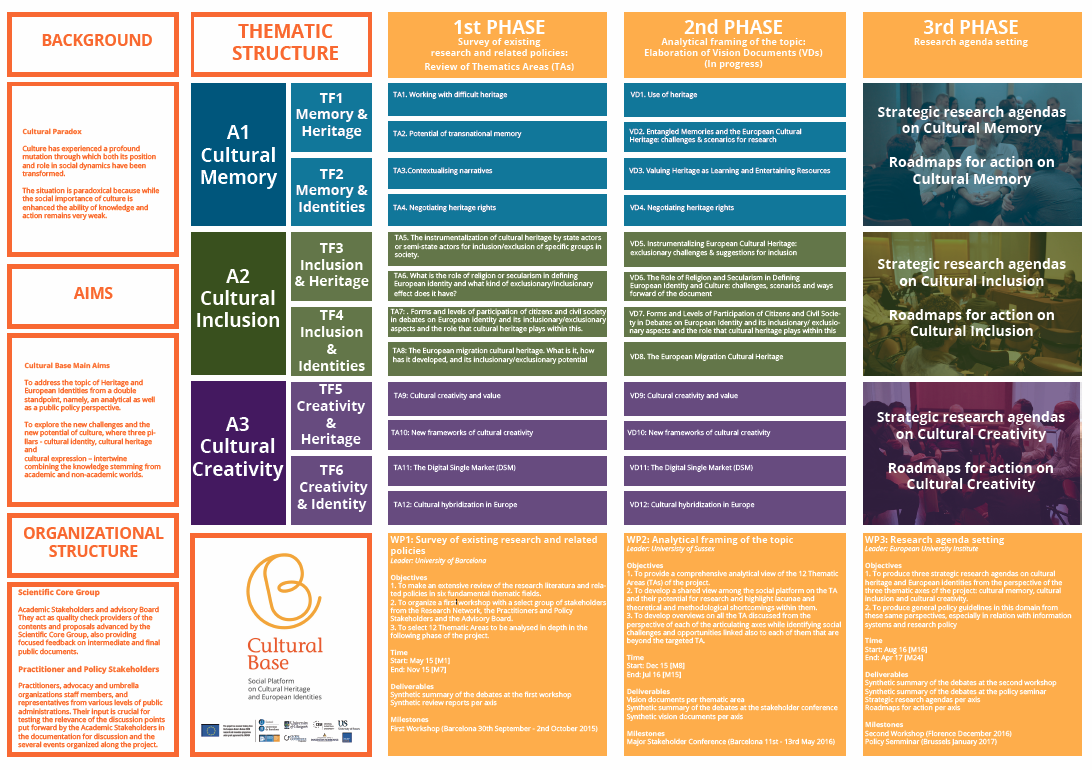 BEST PRACTICE DEMOS'
Demo's zullen innovatieve modellen presenten rond het gebruik van cultureel erfgoed. Hierbij worden zullen huidige best practices voorgesteld worden voor omgevingen/applicaties die digitaal cultureel erfgoed willen hergebruiken in een educatieve context.
De thema's van de demo's zijn:
Archeologie in Cyprus
Ierse Poëzie en Volksverhalen
Cavafy literatuur bibliotheek
Fotografisch onderzoek van kunstwerken
Rode altarpiece
De presentatie en discussie van demo's die materiaal op een innovatieve manier gebruiken zal een tweeledige impact hebben:
–          studenten, leraars en ander professionelen in de brede educatieve sector, bijv. musea en gemeenschapsgroepen, zullen creatieve en technische kennis opdoen door te leren hoe gewerkt kan worden met de aangeboden tools en applicaties
–          bovendien zullen ze bewust gemaakt worden van het grote en diverse aanbod aan digitaal cultureel erfgoed dat beschikbaar is via Europeana en kan gebruikt worden als basis voor leer- en lesmateriaal dat ze kunnen samenstellen of ontwikkelen.