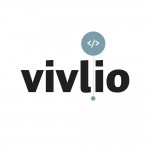 Books are utterly intriguing characters. They tell stories, share knowledge, make arguments, and they fondle, poke and jab our feelings. We love reading them because they let us become part of their stories and, in their turn, they become part of our understanding of the world. At Vivl.io, we work on refining the experience of reading and exploring books, focusing on what we consider one of the greatest cultural heritage: the literary classics.
In the age of reading abundance, we believe that it is time to reinvent and rediscover the classics. By creating the best digital edition available. By offering them a cozy online home that combines a clean and seamless reading experience with unique contextual information. By putting together fine and well-crafted print editions, with attractive new covers, outstanding typography, and editorial excellence.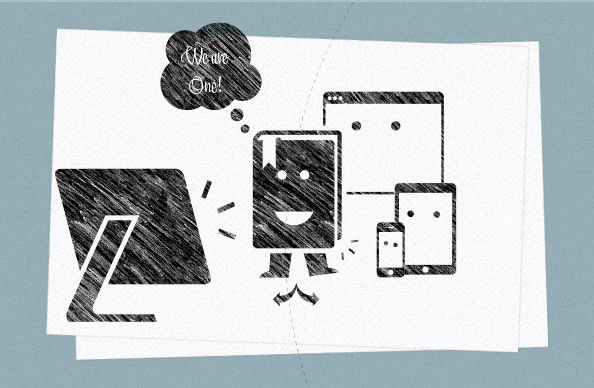 Vivl.io is a team that combines expertise in editorial, design, development and marketing for books. We have been working in supporting publishers in design and technology for the past 7 years and we now are launching our own digital imprint combining our knowledge and love for books and the experience of reading.
Learn more: http://vivl.io/